Why Choose The Milkmanlklk
At The Milkman, we ensure that every batch of milk is freshly sourced from our healthy cows to provide the freshness and nutritional value you are looking for. Our high-quality milk and by-products are available and delivered with convenience at your doorstep.
Upholding Brunton Dairy Farm's Legacy of Fresh and Pure Dairy
Brunton Dairy Farm is a premium producer of fresh, wholesome, and cow milk and dairy products. As a dependable supplier of pure cow milk and other dairy produce, we uphold the legacy of Brunton Dairy Farm, known for its fresh natural milk.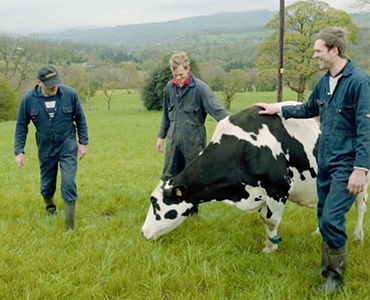 The Milkman maintains its independent dairy farm where we follow strict standards of hygiene and quality.
discover history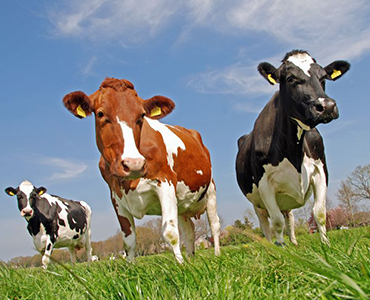 As old-school dairy farmers, we take care of our cows to keep them healthy without injecting hormones.
view cows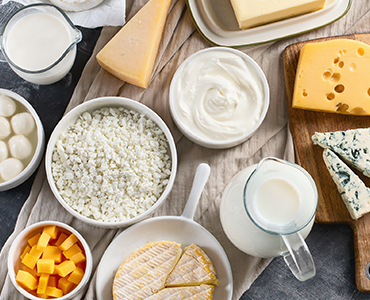 We source all our products from the pure milk of our dairy farm, providing you with wholesome goodness.
shop now
Bringing Healthy Goodness
From Our Family to Yours
At the Milkman, we are also committed to providing you with the same dairy produce and service level, which you always expect from Brunton Dairy. We bring to you healthy goodness which we serve to our family.
As a local milk producer and supplier, we ensure the delivery of fresh and healthy milk at your doorstep without any additional delivery charges. Our high-quality milk is free from growth hormones, preservatives, additives, rBST, and rBGH.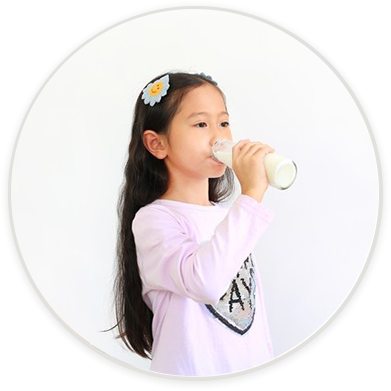 Breakfast Ideas
Heat up your mornings with a bowl of warm cereal. Whether you prefer oatmeal, farina, or any other kind of porridge, make your instant version a bit creamier!
Ice Cream
Try our low fat, fruitty, caramel, vanilla and chocolate ice cream all made by our best farm cooks!