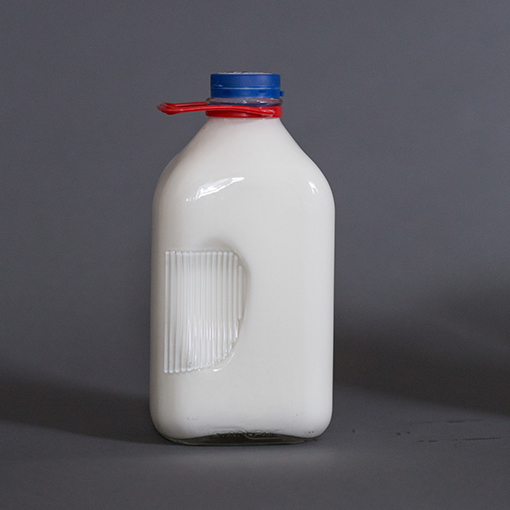 Signup For Service
You will be asked for delivery info, a Standing Order, and payment info.
'Welcome Email'
If you are located in one of our delivery areas you will receive a 'Welcome Email'. Directions on how to Activate your account will be included as well as when to expect your first delivery.
Delivery Day
Typically deliveries take place between 7:00 AM and 5:00 PM. If you will not be available to receive your delivery it is your responsibility to provide a cooler or milk box for your items.
Payment
Every Friday we create invoices for the week. (If you receive your delivery on Friday you might not receive the invoice until Monday). Friday is also the day that the Auto-Pay feature runs.
Order Deadline
The items in the online store are broken down into 2 cutoff times. 1. Noon on Friday for delivery the following week. 2. Noon the day before your delivery. If you miss the cut off times don't hesitate to contact us…we will do our best to accommodate you.